An extensive setup panel enables customization of Friday CRM according to the needs of the company, specific features of client base generation and nuances of sales systems.
Setup section is available to administrator by clicking on the corresponding icon on the left panel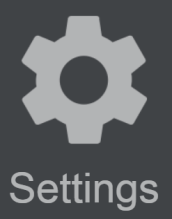 Its features include but are not limited to adding users, importing contacts, integration, etc. Learn more about Settings in the summary below.