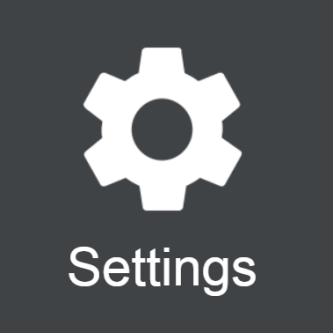 The section is intended for making settings with Administrator privileges that are required for further successful work with CRM.
The section features allow an Administrator to make both general settings (time zone, date and time format, language) and individual ones considering the specifics of a particular business sector.
Setting individual parameters, such as number and stages of the pipeline, and selection of inquiry source, enables automation of usual working processes without rebuilding them.
The section covers the system tuning at all stages of its use: beginning with providing CRM access to employees and ending with submitting the web form to the website for automatic acceptance of orders, and includes the following elements:
Users, access
Import contacts
Custom fields
Integration with email
Integration with phone
Integration with Mailchimp
Pipeline, stages
General settings
Channels
Sources
Tags
Business type
Exporting
Time Tracker: Working-month parameters
Time Tracker: Weekends and holidays
Api integration
Widgets