Free CRM for Contractors
Choose a completely free CRM right now for your contracting company
Free CRM for Contractors
The main problem of free CRMs is that at any time the system can notify you about the limit being reached. Any limitation may do harm to your business. Here you really need a free solution with no limitations — Friday CRM. The CRM boasts an unlimited number of contacts or deals created, emails sent, and calls made. It is perfectly suitable for home builders, as well as contractors in home remodelling, plumbing, roofing, construction, and anyone with a contractor's license.
That is the reason why the Friday CRM system is used by a variety of companies. Sign up right away here and check out our Youtube videos and the CRM manual to get started.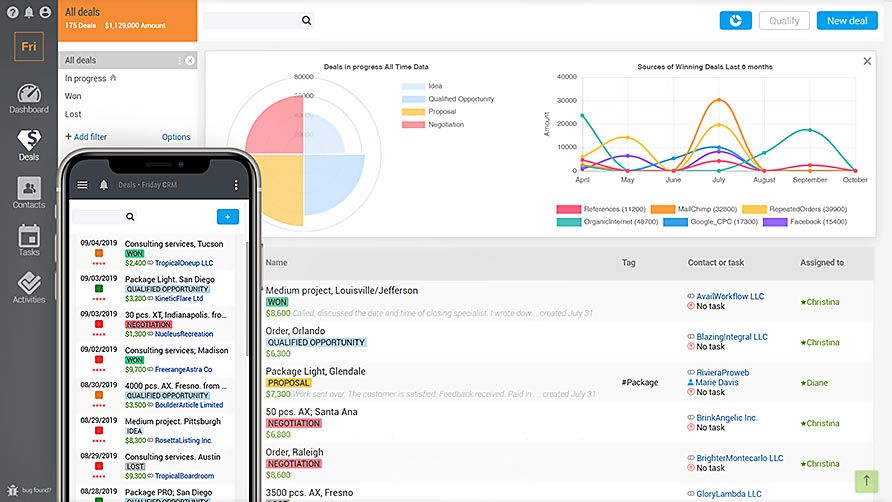 Necessary features
Sales funnel management
Cloud-based CRM system
Customer database
Gmail and G Suite Integration
Mailchimp email integration
Phone integration
API
Call recording
Mobile-friendly
Productivity tracker
---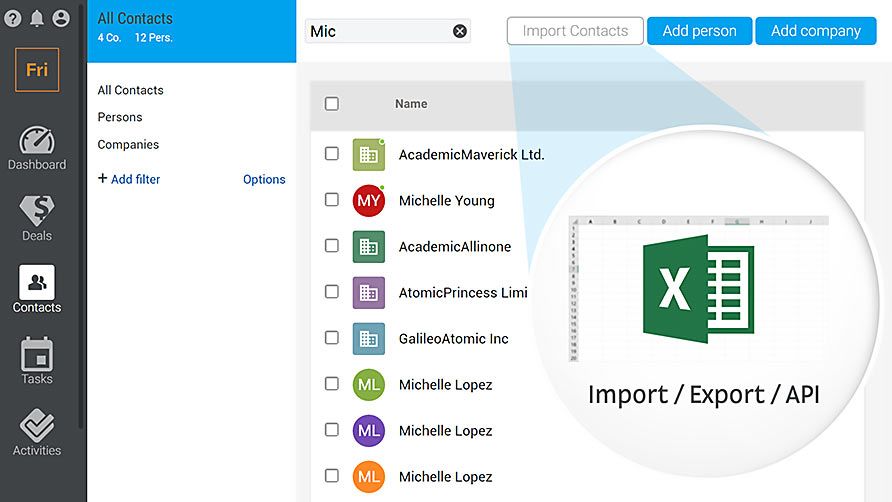 Customer Management
Full Sales Cycle Management
Contact profile customization
Collaboration history in a client profiles
Customer segmentation
CRM system notes activities (emails, calls, etc.)
---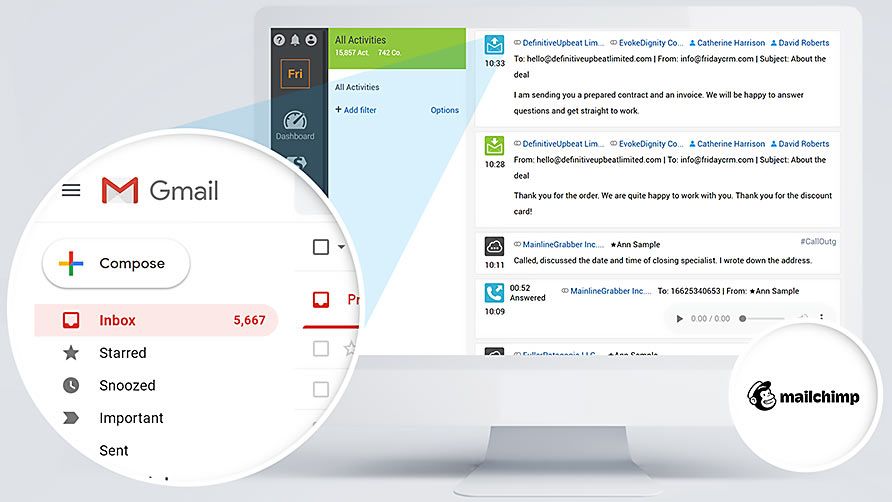 Sales tools for Contracting Companies
Price of projects won or lost
Call recording and monitoring
Phone numbers hidden for security
Speed dialing
Monitoring projects at each stage
Sales activity analysis
---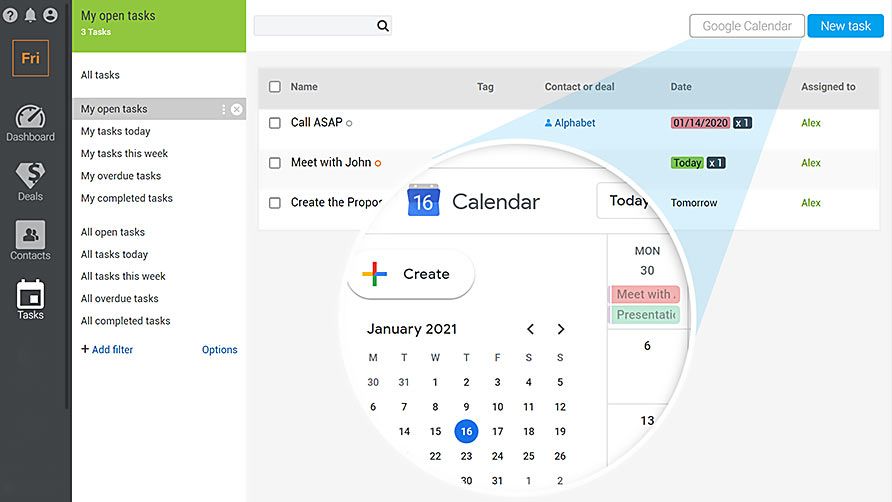 Calendar & Task Management
Assign tasks to project, contact, or contractor profiles
Get notifications and reminders
Monitoring deadlines
Daily user reports
Time tracker
---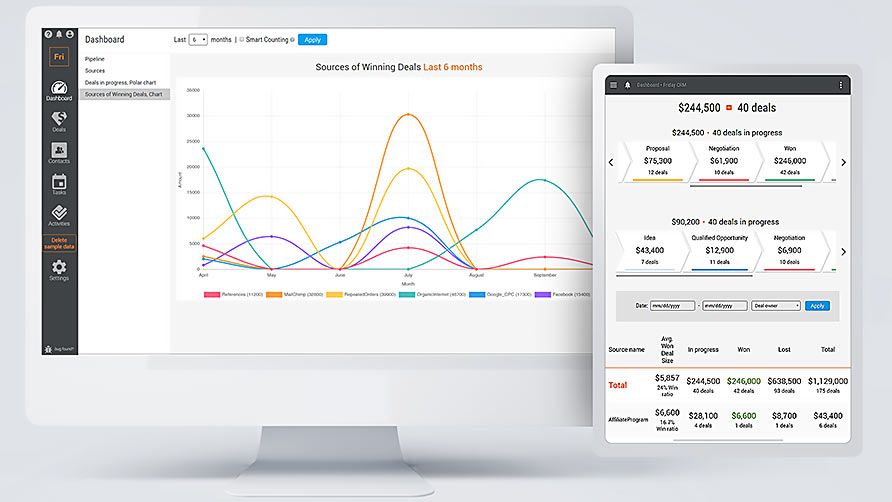 Lead & Project Management
Qualify processes easily
Unlimited custom fields in deals
Sales activity monitoring in a deal's profile
Successfully lead clients through sales funnel
Manage a pipeline from lead to closing with ease
---
If you want to devote more time projects and leave the rest to a CRM, sign up and stay on top of your projects with Friday CRM. More than 50 contracting companies are already using Friday CRM. Now they don't waste time searching for details about clients or projects. They can focus on what matters.
Get 100% Free CRM Now